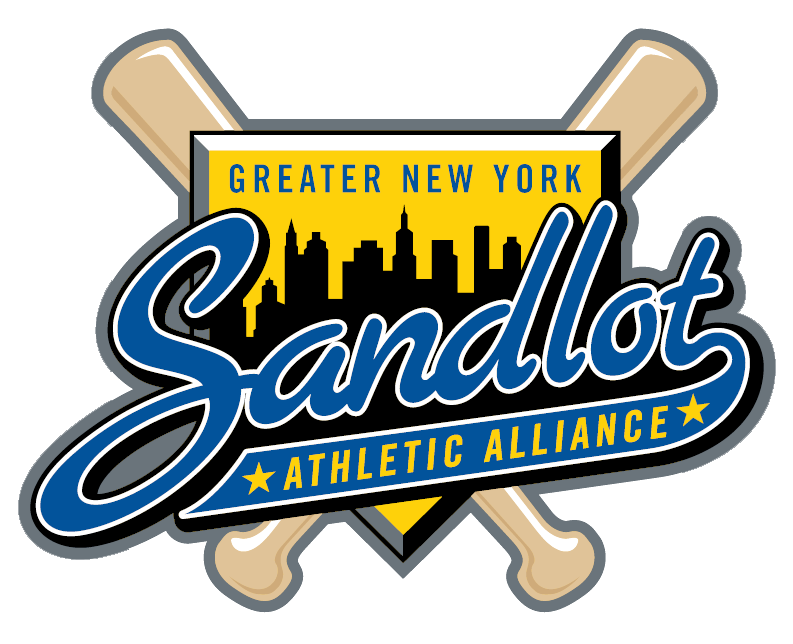 GNYSAA Advisory Board
Thomas Brausell, Billy Blitzer, Kevin Galagher, Kevin Kernan, Gary Perone, Joseph Solimine


Thomas Brasuell
Board Member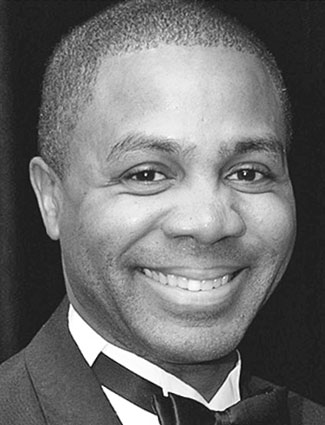 After college, Tom went into public service, becoming chief of staff to legendary New York City councilwoman Miriam Friedlander.Tom joined Major League Baseball in 1994 as a program manager for MLB Reviving Baseball in Inner Cities (RBI) leagues. His many initiatives for baseball in the community led to the formation of MLBs Community Affairs office.
As Vice President, Community Affairs, Tom was instrumental in MLBs 1997 decision to designate Boys & Girls Clubs of America as the official charity of Major League Baseball.

Billy Blitzer
Board Member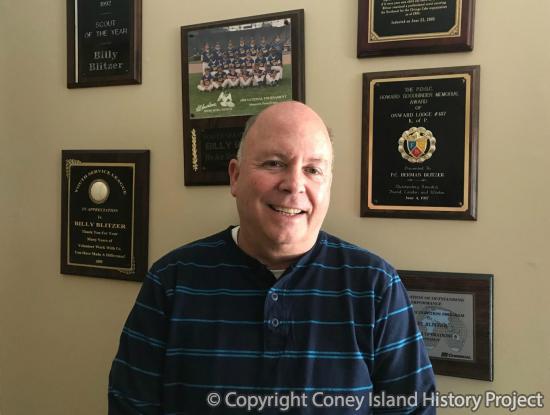 Billy grew up in Brighton Beach, attended Abraham Lincoln H.S. and in 2022 will become a member of the N.Y. State Baseball Hall of Fame. When he was in college Billy was involved coaching Youth Serice League sandlot teams. In 1975 he was contacted by Ralph DiLullo from the Major league Scouting Bureau to begin scouting.
Billy was offered full-time scouting position in 1982 with the Chicago Cubs, covering the Northeast and has never left the Cubs' organization. Billy is one of only a few scouts to be honored with a baseball trading card.
Kevin Gallagher
Board Member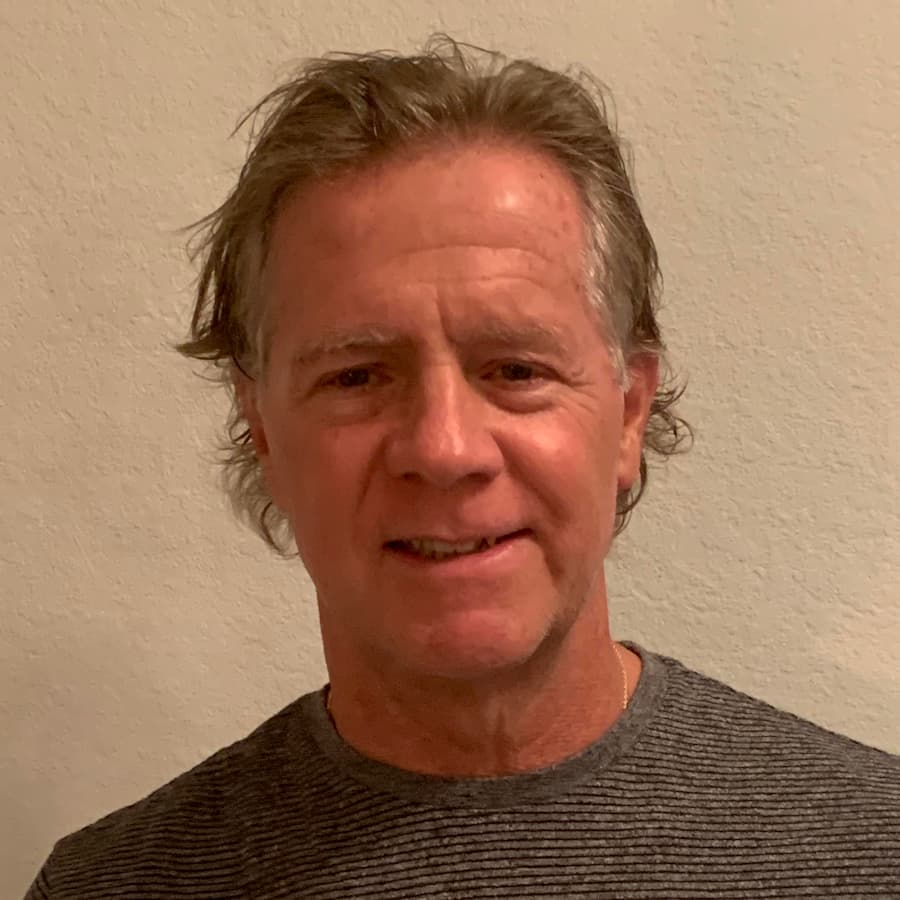 Kevin was a 3 time ECAC All Star playing for Pace University who set 6 school batting records and inducted into Pace Universitys Hall of Fame. He playing with Mount Vernon Generals in the Atlantic Collegiate Baseball League(ACBL).Kevin has also coached at numerous levels including Little league, American Legion High School, College and in the ACBL. Kevin authored the book, Teach Your Kid to Hit...So They Don't Quit. The successful book provides a process for parents and coaches to teach children ho to hit a baseball or softball.
Kevin Kernan
Board Member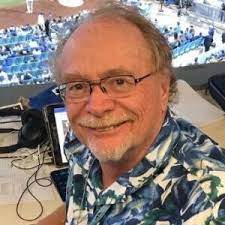 Kevin Kernan spent 44 years writing sports for major newspapers, the last 23 years as a columnist at the NY Post. You can also read some his articles on www.ballnine.com Kevin was elected to the NY Baseball Hall of Fame in 2020. In addition, he hosted SportsTalk for seven years on KFMB radio in San Diego while working at the Union-Tribune, talking hitting with Tony Gwynn. He was a contributor to ESPNs First Take and Cold Pizza and is a frequent guest on radio shows and podcasts throughout the country. He has written seven books, but telling baseball stories from stars like Thurman Munson (his first baseball interview) to Aaron Judge and Pete Alonso remain his first love. Check out his article about GNYSAA President Vic Feld https://ballnine.com/2021/10/1...

Gary Perone
Board Member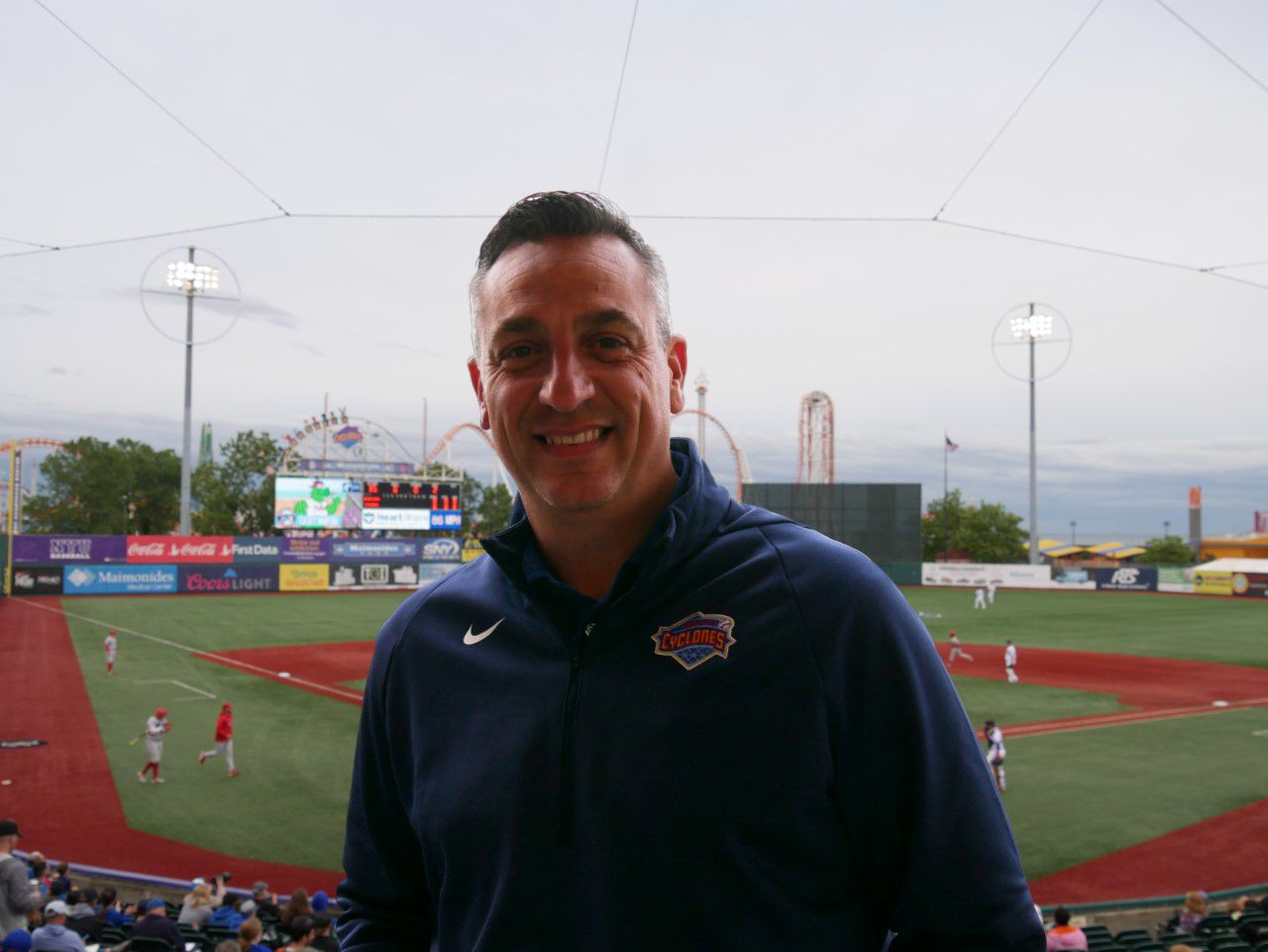 In 2021 Gary Perone was named the Executive V.P and General Manager of the Staten Island Ferry Hawks of the Atlantic League. Gary began his Professional Sports career in 2001 with the Brooklyn Cyclones as Director of Community Relations. In 2004 he was elected to attend the MLB Scout School where he received his certification.
He has been awarded MiLB Presidential Citation for his involvement with the MiLB Diversity and Inclusion Program. Gary has created or spearheaded many industry and citywide initiatives such as the Long Ball Club, and NYC Varsity league. He is the President/Co Founder of the Borough Cup which is the largest youth baseball tournament in NYC.

Joseph Solimine
Board Member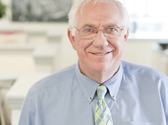 Joseph Solimine was inducted into the New York Baseball Hall of Fame in 2021 for his contribution to the game of baseball. Solimine played professional baseball for nearly a decade with stints on the minor league affiliates of the Pittsburgh Pirates and Minnesota Twins before retiring after a season with the Montreal Expos organization. Solimine took up coaching shortly after retiring in 1970, founding and managing the Pelham Mets, a local semi-professional baseball team. The Pelham Mets have captured 20 Westchester Baseball Association League Championships as well as a National Championship in 1995. Joe was always involved in his community and volunteered at the Boys and Girls Club in Mount Vernon for 25 years.